Bibliography
---
Churches:
(These churches have not asked to be listed)

Bering Drive Church of Christ, Houston, TX


Cahaba Valley Church, Birmingham, AL


Cornerstone Church of Christ, Florence, AL


Troy Church of Christ, Troy, MI.


Oak Hills Church, San Antonio, TX


Woodmont Church, Nashville, TN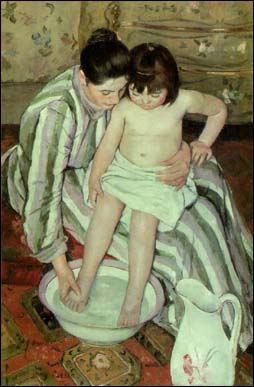 The book of Acts is not a rule book. It is not a restriction. It is an account of how first century Jewish and Greek believers responded to Christ. We may respond differently.